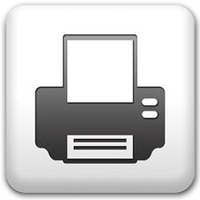 সর্ব-শেষ হাল-নাগাদ: ৫ জুলাই ২০২০
---
মাননীয় মন্ত্রী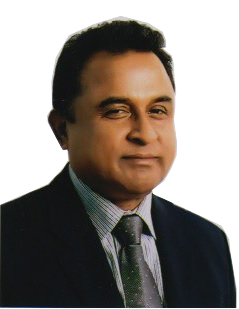 Renowned cricket patron, who had been the President of International Cricket Council (ICC),
a reputed Chartered Accountant of the country,Mr. A H M Mustafa Kamal was born in a remote village of Cumilla on 15 June 1947.He hailed from a farmer family; education was alien to his family. He was the first person from his village to go to school.
Mr. Kamal graduated with Honors in Financial Management in 1967 from the University of Dhaka, Post graduation in Financial Management in 1968 from the same University. He is also a law graduate. Mr. Kamal became a Chartered Accountant in the year 1970 and secured first position in the Chartered Accountancy examination in the then Pakistan (East and West Pakistan combined together).
His wife Kashmiri Kamal has a post graduation Degree from the University of Dhaka and his 2 daughters Kashfi Kamal and Nafisa Kamal. Kashfi graduated from St. Cloud University, Minnesota while Nafisa from MIT. Both of his daughters are married.
Mr. Kamal got involved in politics from his student life. Throughout his college life he had been associated with active student politics. He served his locality as a leading organizer of Awami League during 6 point movement of 1966, mass upsurge of 1969 and the historic 1970 election period.
Mr. Kamal was elected as a Member of Parliament in 1996 from Comilla-9 constituency on Awami League nomination. During this period he was the Member of the Public Accounts Committee in the Parliament, Board of Investment, Privatization Commission, BARD, Parliamentary Standing Committee on Ministry of Finance and Chittagong University Senate.
He was elected MP for the second time from Comilla-10 constituency in 2008 parliament election as an Awami League candidate. He held the post of the Chairman of the Parliamentary Standing Committee for Finance Ministry during 2009-2013.
Since 2004 he has been included in the Awami League Central Committee. He was the Convener of Cumilla (South) District Awami League since 2006 and from 2016 he has been performing the responsibility of Cumilla (South) District Awami League as President. He served as the Finance and Planning Secretary of Bangladesh Awami League for long.
Mr. Kamal was elected as the Member of Parliament for the 3rd time contesting from Cumilla-10 on Awami League nomination in January 5, 2014 election. He was sworn in as a cabinet minister of the Government of the Peoples' Republic of Bangladesh and holding the office of the Ministry of Planning since January 12, 2014.
Mr. Kamal has served Bangladesh Cricket Board (BCB) as its president from September 2009 through October 2013. During his tenure Bangladesh hosted World Cup Cricket in 2011 successfully which was acclaimed worldwide. The inaugural ceremony of this event (17th February 2011) had secured 2nd position in the world ranking. Later on, From 01, 2014 to March 31, 2015 Mr. Kamal had served as the President of International Cricket Council (ICC). Earlier, he was the Vice-president of ICC, President of ICC Audit Committee and the President of Asian Cricket Council (ACC) as well.
মাননীয় মন্ত্রী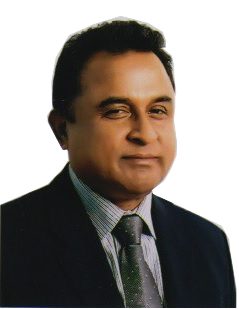 A H M Mustafa Kamal
A Brief Lifesketch of Finance Minister
সচিব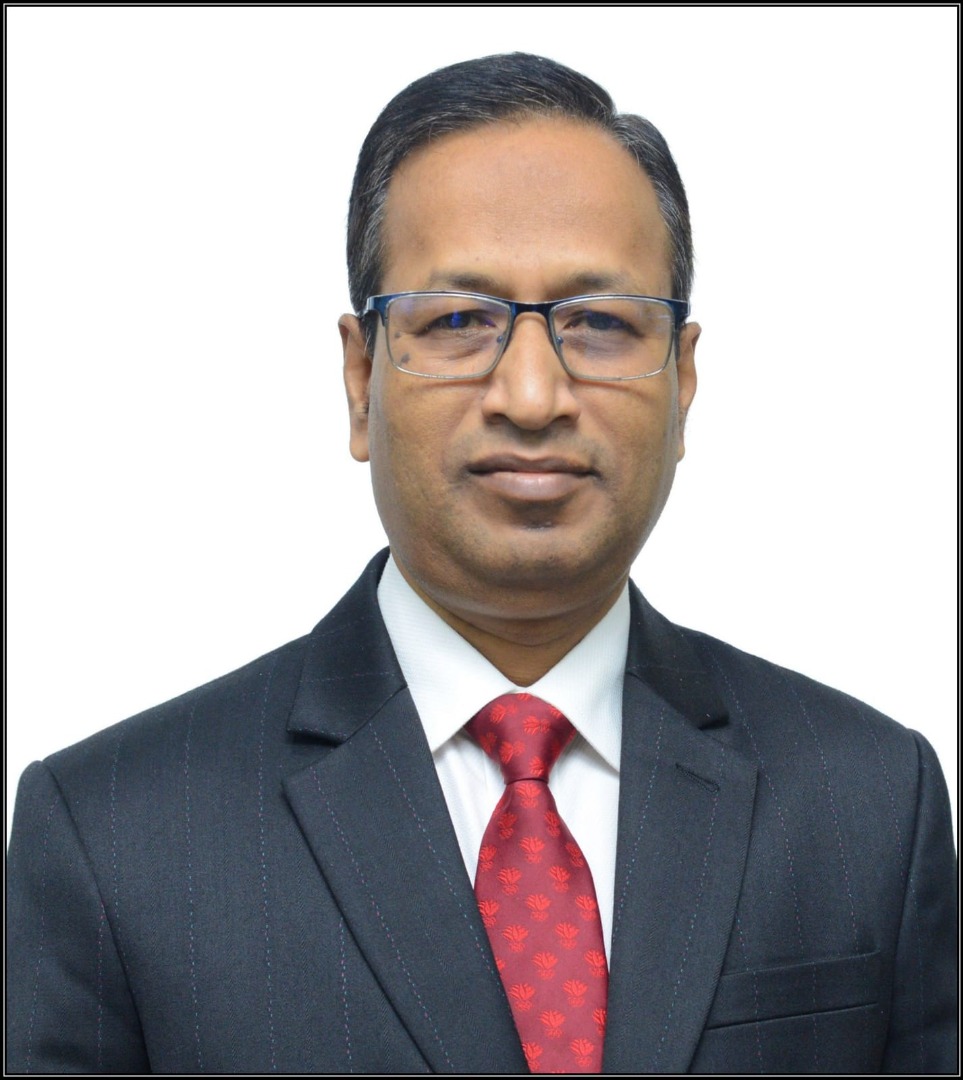 Sheikh Mohammad Salim Ullah
Secretary, Financial Institutions Division, Ministry of Finance
পরিচালক
Mr.S.M Ibrahim Hossain ACII
Director (Add. Charge)
Bangladesh Insurance Academy
কেন্দ্রীয় ই-সেবা
ইনোভেশন কর্নার
সামাজিক যোগাযোগ
জরুরি হটলাইন